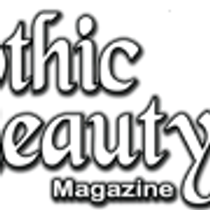 August 1, 2005 - Gothic Beauty
Gothic Beauty 8-1-05
VARIOUS ARTISTS
The Harder, The Better: V8
Turkey Vulture

Ouch. If the cover doesn't make you squirm, then what about a little Martyrdom, Apathy, Irritant, Detox, Lugosi's Morphine, and D.R.I.? Turkey Vulture Records didn't make the The Harder, The Better Series to give you the warm fuzzies. Volume Eight brings us 27 of the most extreme heavy hitters ready to assault your eardrums. Mega thanks go out to Mockingbird Lane for sending me the disc, who have a very cool track entitled "Dead Girls Don't Say No (Live)" featured. Brutal music to be enjoyed at maximum volume... just don't say I didn't warn you. Availiable from TurkeyVultureRecords.com (Sonya)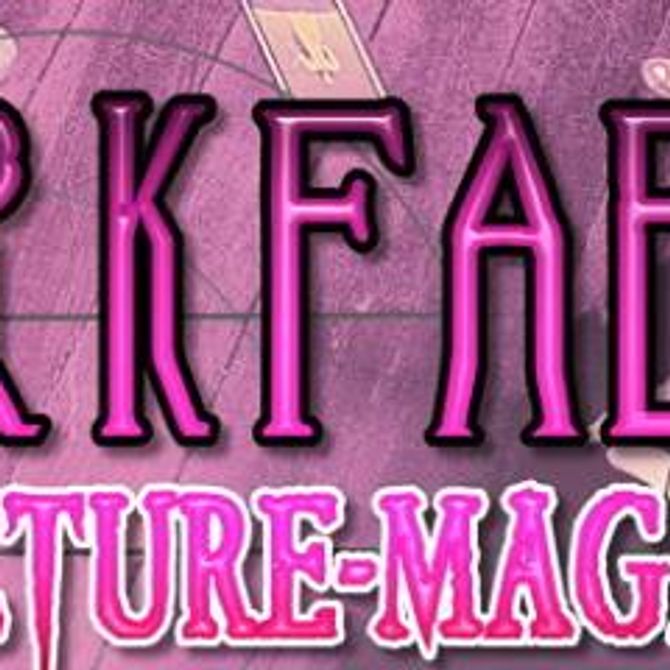 June 23, 2005 - Darkfaery Subculture Magazine
Darkfaery Subculture Magazine 6-23-05
Mockingbird Lane - 2003 Demo

 Mockingbird Lane are a death-rock/horror-punk band from Oklahoma. The first thing I think of when I hear them is the part on Return of the living dead where the rain is falling and the zombies start digging their way up out of the ground, i love that part…the way the music sounds, the visuals attached to it create a feeling of dark excitement. If i'm walking through a graveyard with an ipod/PCD, and I do still do that to relax, Mockingbird Lane make an excellent soundtrack for doing so. (Duvy)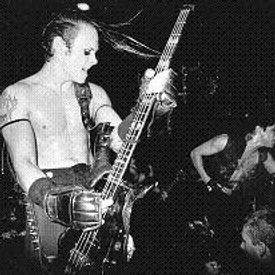 May 7, 2005 - Horror Rock Bass
Horror Rock Bass 5-7-05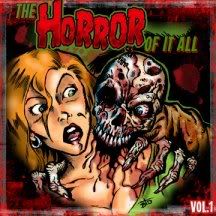 "THE HORROR OF IT ALL: Volume 1" 
World Horror Network Compilation 
Reviewed By: A.P. Morbid 
Website: http://horrorrockbass.cjb.net 
E-Mail: AP@horrorrockbass.cjb.net 

Before I type one single word about the compilation, I'd like to let everyone know how much respect and gratitude I have for Shane Diablo (Meatwhistle) for making such an effort to unify our scene and get it noticed. This gratitude and respect is extended to the ENTIRE World Horror Network. 
I promise you that nothing I say in this review will do any of the songs or the artists justice. For those of you who don't know, I run and moderate Horror Rock Bass, so I've spent a lot of time emersing myself in things that are well written and pleasing to my ear. As a musician, your ear is the most important organ you have. That little bit of information should be your only indication as to why I enjoyed this compilation so much. If it wasn't for the actually GOOD music put on this compilation that was well written and cared for by the artists, it's for the energy spent on each of these recordings by the artists. Calabrese, Dead on Revival, Monster Squad, TFMU, Creepersin, Horror of 59, Ecto-1, Left For Dead, Sugarpuss, Fuse, the Corpsemaker, Saturday Nite Shockers, Mockingbird Lane, the Abominations, Others, DieMonsterDie, The Devil Bats, and last but not least: The Afterdarks, all put forth an effort that no scene has today. Rock is a joke, punk is a fashion statement to be sold to impressionable young kids, Rap is no longer about Urban Strife but round-about financial security, and those scenes that do stick to their principles are deemed as lost causes. As much as I hate to dissappoint; We REFUSE to stop watching Horror Movies and Drawing inspiration from them, and We REFUSE to ever die (That would just shit on every Romero movie in existance, wouldn't it?) 
The Million Dollar question is: Is it worth my ten bucks? Music this good deserves 20, but the World Horror Network are good guys and thats why it's only priced at 10. They don't even charge you shipping and handling! There was one 6 song Horror Demo, and I won't mention it's name, (but I'll give you a clue: W_b _f Dh_rm_) that was priced at 19 something, and this is a whole 20 song compilation for 10 bucks. Yes, it's worth it.